Our Company
Leading the indutsry since 1982


Inductive Technologies (I-Tech) was formed in 1998 by an acquisition of the design and manufacturing operations of the Magnetics Division from C&K Components, Inc. of Watertown, MA.  I-Tech was a sister company of Toroid Corporation of Maryland, established in 1982, and which pioneered the introduction of toroidal power transformers in the U.S.
 
I-Tech or Inductive Technologies, Inc. was more recently acquired by Electro Technik Industries, Inc. (ETI) in 2010 and is currently operated as a division of Hytronics Corp., one of ETI's subsidiaries and another company with extensive experience in the magnetics field. I-Tech / Clearwater, FL operates in a  ISO 9001 registered manufacturing facility (see certificate).

What sets us apart from the competition
 
Being a small organization, your inquiry and order will always receive our prompt attention. Prototypes can be made instantly at our Pinellas Park, FL facility. Our factory in Costa Rica will quickly produce parts for air shipment, when so required. Many of our customers have remained with us since the Vernitron days well over 20 years ago. As a new customer you will find that our engineering and inside sales staff will take good care of you and your requirements. In addition, our sales representative in your area will be happy to meet with you in person to help up provide the support you need. You are always welcome to visit our facilities.
GLOBAL MANUFACTURING AND SUPPORT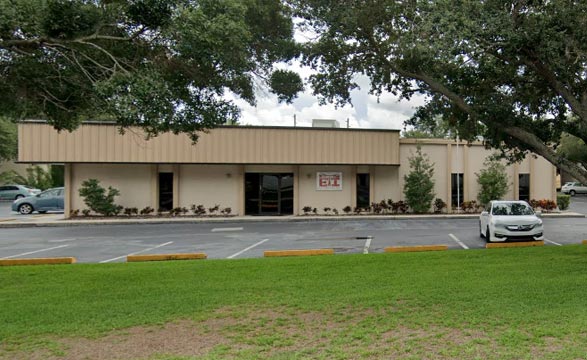 Headquarters
Engineering & Prototypes
Clearwater, Florida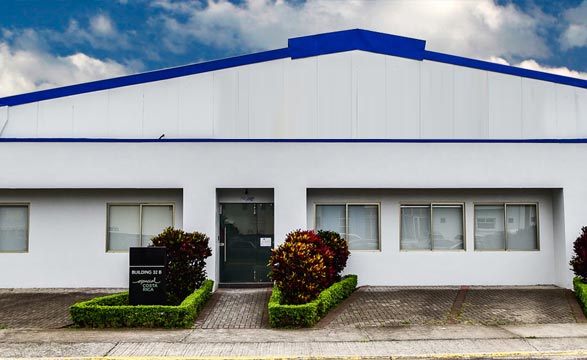 Manufacturing
Production & Manufacturing
San Jose, Costa Rica
QUICK FACTS
Parent Company
Electro Technik
Privately Held
Sister Company
Raycom
Military Magnetics
Sister Company
Winatic
Medical / Dental Magnetics
Sister Company
Hytronics
Mil & Commercial Magnetics